For more than 40 years, Sterling has been trusted by some of the world's leading aerospace and air transportation companies. We specialize in Aircraft on Ground (AOG) situations for Original Equipment Manufacturers (OEMs) and Maintenance, Repair and Overhaul (MROs) as well as commercial airlines and corporate jet owners.

With a range of priority services including Next Flight Out (NFO), Next Drive Out (NDO), On-Board Courier (OBC), Air Charters, Global Priority Freight and Priority Ground Transportation – our experts get your critical aircraft parts where they need to be with speed and reliability.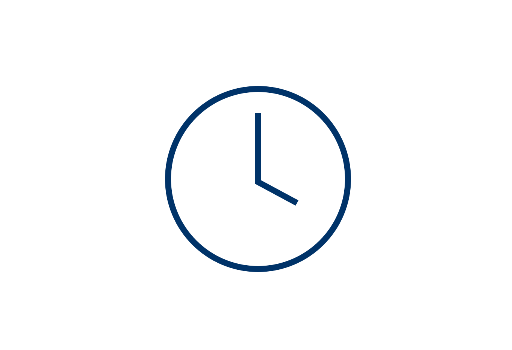 access to specially trained experts and customized service solutions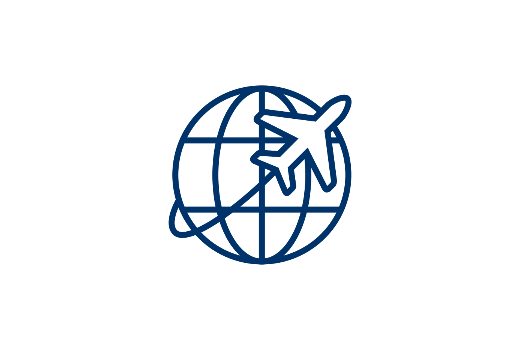 expediting safe and secure delivery
around the world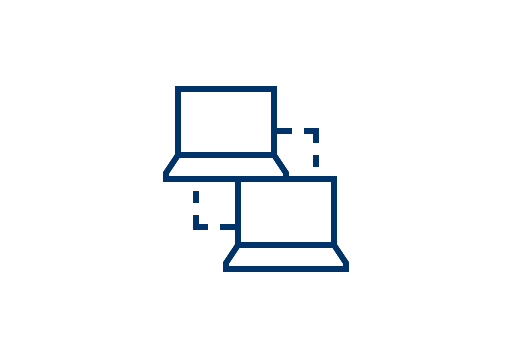 years handling global priority logistics and transportation
Supporting aerospace companies with global logistics solutions.
Pulling from our in-depth industry knowledge, Sterling designs programs for handling grounded parts, including Loan-Borrow Recovery, Aircraft Parts Exchange and Reverse Logistics. To prevent delays, we have International Air Transport Association (IATA) trained and certified experts who ensure dangerous goods are correctly classified. Our leading technology monitors AOG shipments throughout transport and contingency route planning so your aircraft parts arrive on time. Quickly get your grounded aircraft flying again with Sterling, the aerospace industry's premier logistics company.