Back ABOUT STERLING - Your proven source for mission-critical transportation.
Sterling is a global leader in AOG logistics, providing innovative, precise, and dependable services to aviation clients. With an international footprint and a long-standing relationship with the global airline network, we deliver anywhere in the world—even the most remote locations.
Since 1981, Sterling has been helping aviation clients with their worldwide AOG shipping, transporting valuable aircraft parts swiftly and efficiently. We specialize in shipping AOG aircraft parts, rapid returns, heavy weight or oversized freight, and dangerous goods, while keeping down time to a minimum. With a focus on providing global AOG Logistics, Sterling is at the forefront of innovations, offering precision, individualized service and dependability.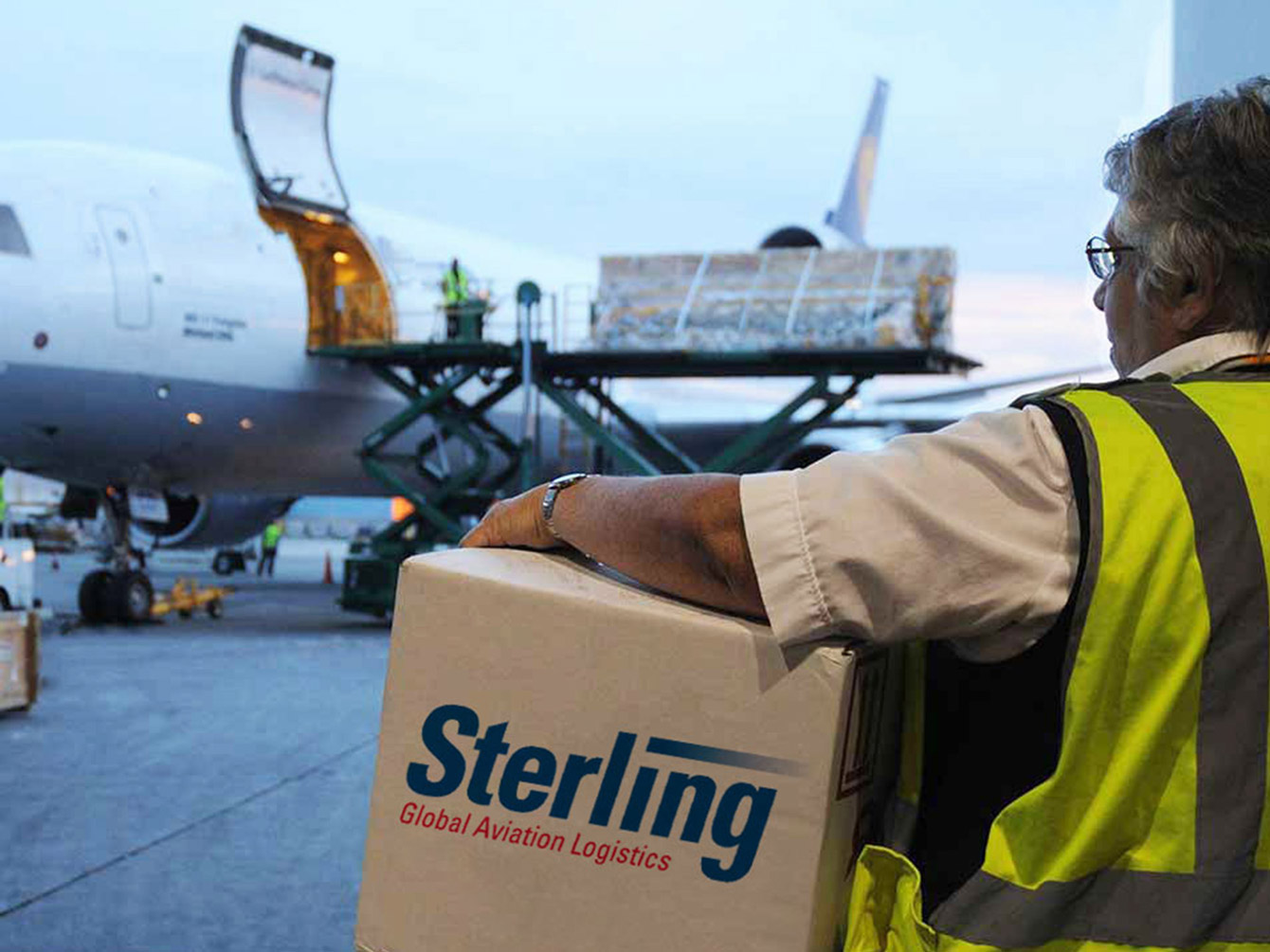 Our Mission: Innovation, Precision, Results.
Our focus is to continually enhance and invest in our team, infrastructure and global network to ensure that customers' needs are always met, even in the most complex and demanding situations.