Back Advanced Logistics Technology - Intelligent Aviation Logistics Technology
Sterling offers a suite of innovative technology solutions to provide complete control, visibility and tracking of your shipments. Our QuickOnline 2.0 platform is a single, user-friendly interface that provides access to everything you need to manage your supply chain.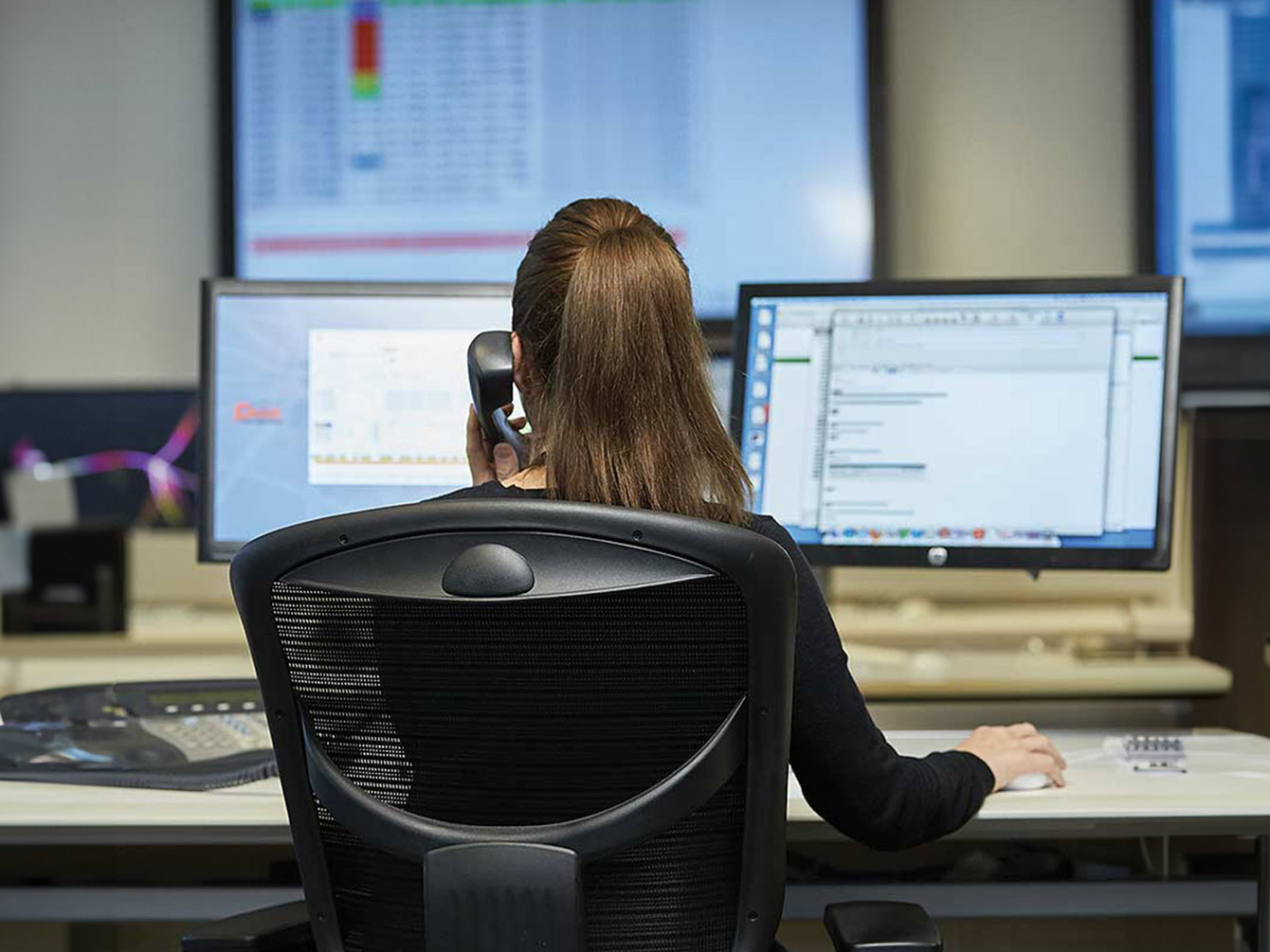 Complete control and shipment status visibility
Each shipment arrives on time through a system of checks and balances. Based on pre-set business rules, customizable alarms and alerts provide event information that may impact your deadline.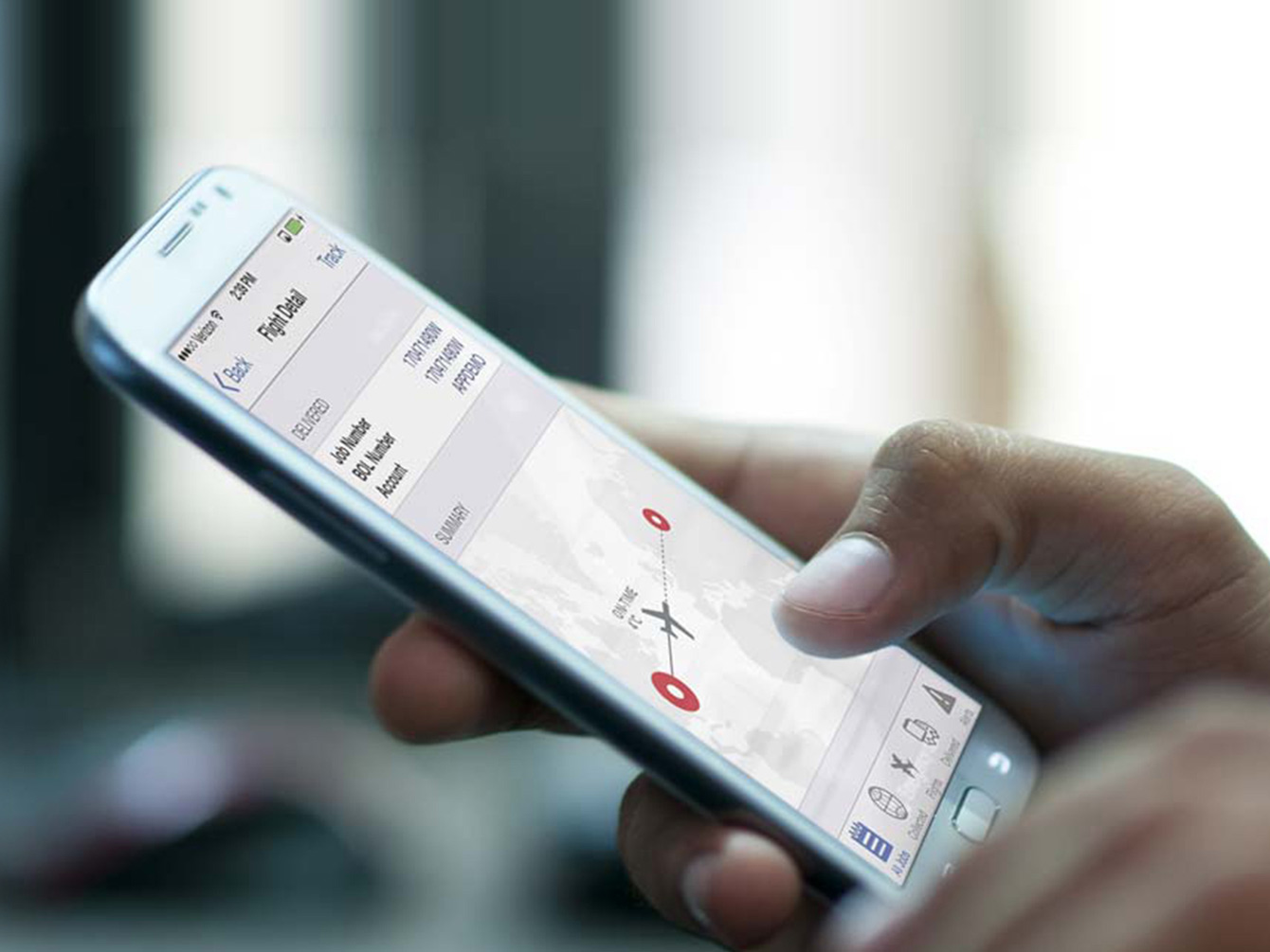 Real-time milestone tracking and notifications
Your shipments are tracked in real-time with movement status history and have customized notifications for each milestone. GPS solutions monitor shipment conditions for integrity, including temperature, humidity, shock, light and orientation change.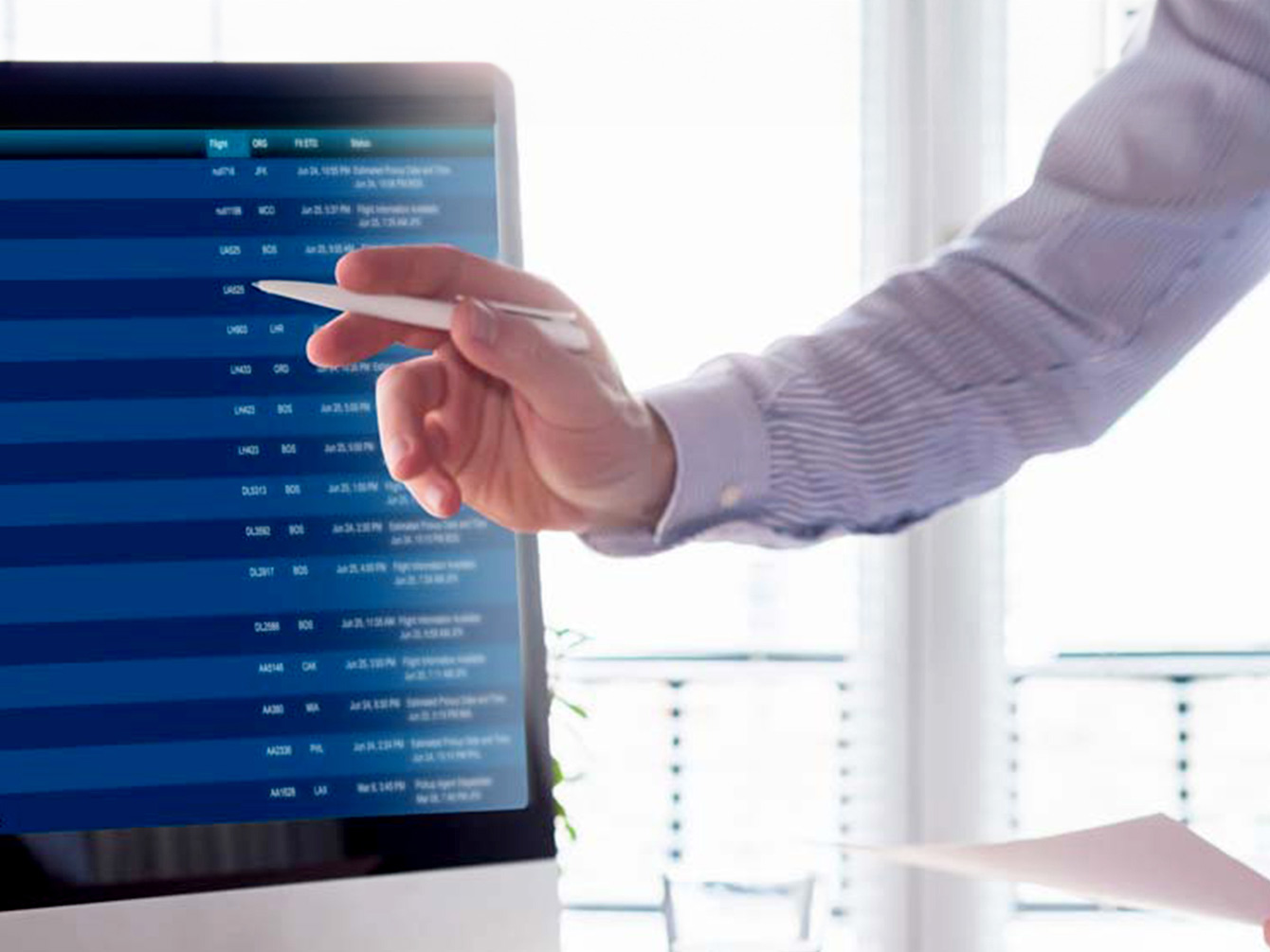 Customer system integrations and APIs for optimal logistics management
Offering extensive EDI (electronic data interchange) and API (application programming interface) capabilities. This includes providing standard and non-standard EDI for orders, status updates, invoices, statements and reports.
QuickOnline 2.0 — the future of AOG and aviation logistics technology
A single platform offers access to everything you need
Simplified order entry through advanced design
Detailed and customized activity reporting and budgeting
Support software — Specialized solutions to manage your supply chain
QuickOnline 2.0 Mobile — Get the information you need wherever you are, right from your smartphone
Place an order
Enter a new order from anywhere
Real-time information
View and access shipments, whether in progress or already delivered
Connect
Use auto-dial to connect instantly with the Sterling control tower handling your shipment
Track
Query any shipment by entering a tracking number
…and more
GPS, barcode scanning, shipment milestones, live airline feeds, proof of delivery and more