Back Global Logistics Solutions for Aviation - Expert Aviation Logistics Services
Sterling provides dedicated aviation logistics experts to support your global Aircraft on Ground (AOG) and aerospace needs. We offer 24/7 regulatory consultation, easier communication, and customs documentation support.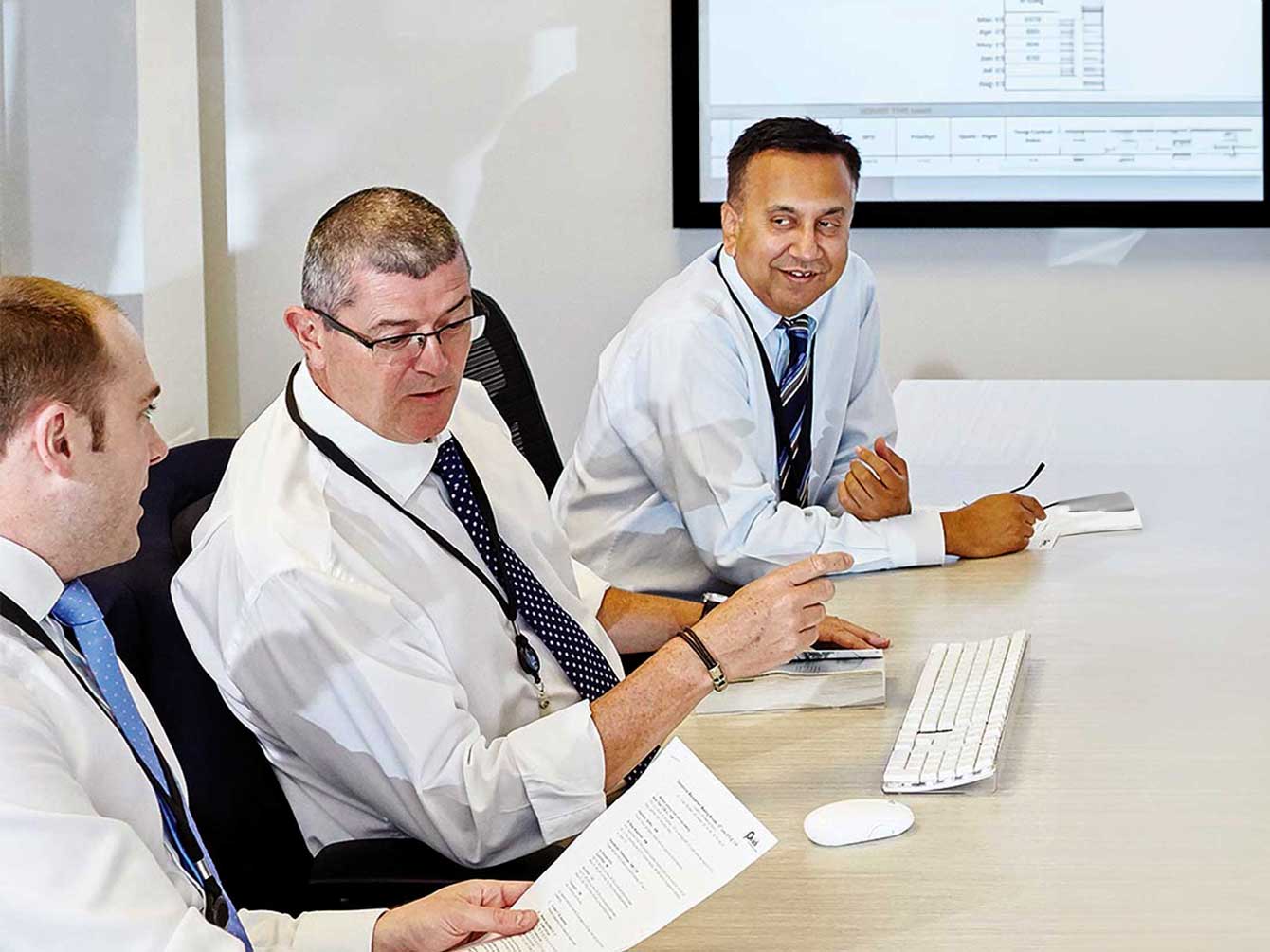 People dedicated to aviation logistics
From supply chain and contingency planning to reviewing regulations and documents, the Sterling team of specialists supports your global AOG and aerospace needs.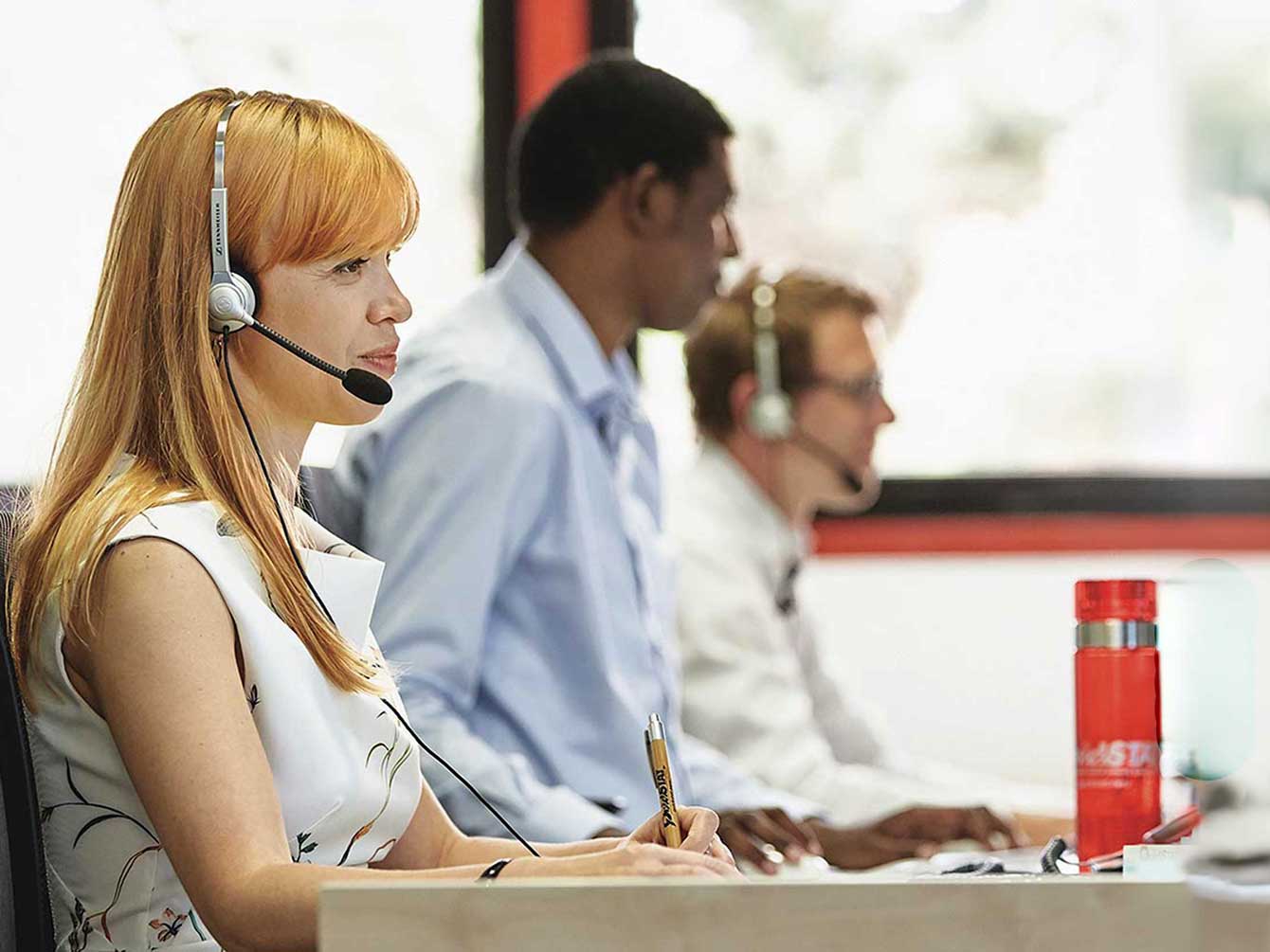 24/7 regulatory consultation
Access uninterrupted support for assistance with import and export regulations, customs compliance, dangerous goods classification and packaging solutions.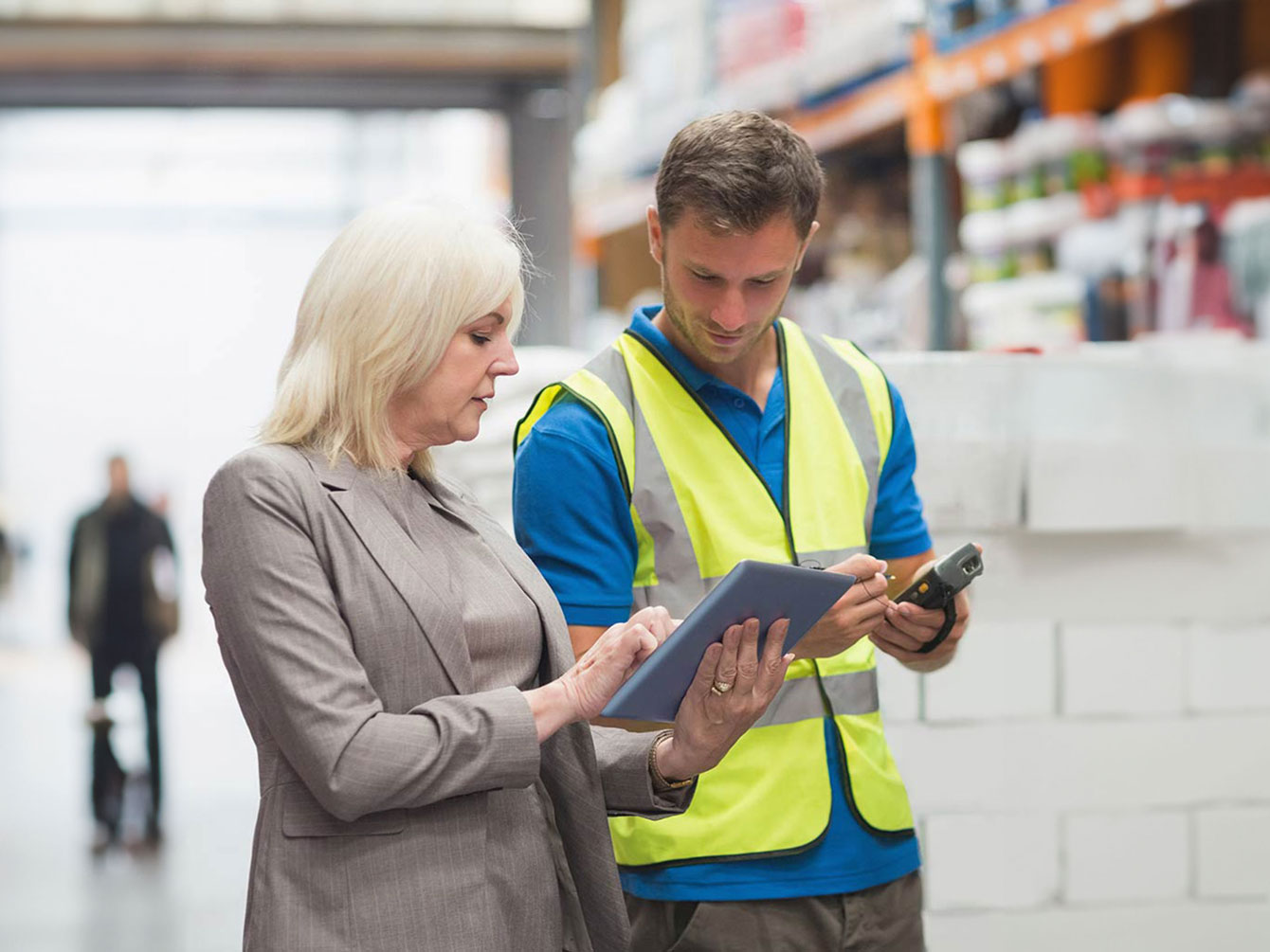 Easier communication
A single point of contact coordinates with your internal departments, warehouses, vendors, original equipment manufacturers (OEMs) and maintenance and repair operations (MROs). The AOG desk provides you with global transportation solutions, day and night.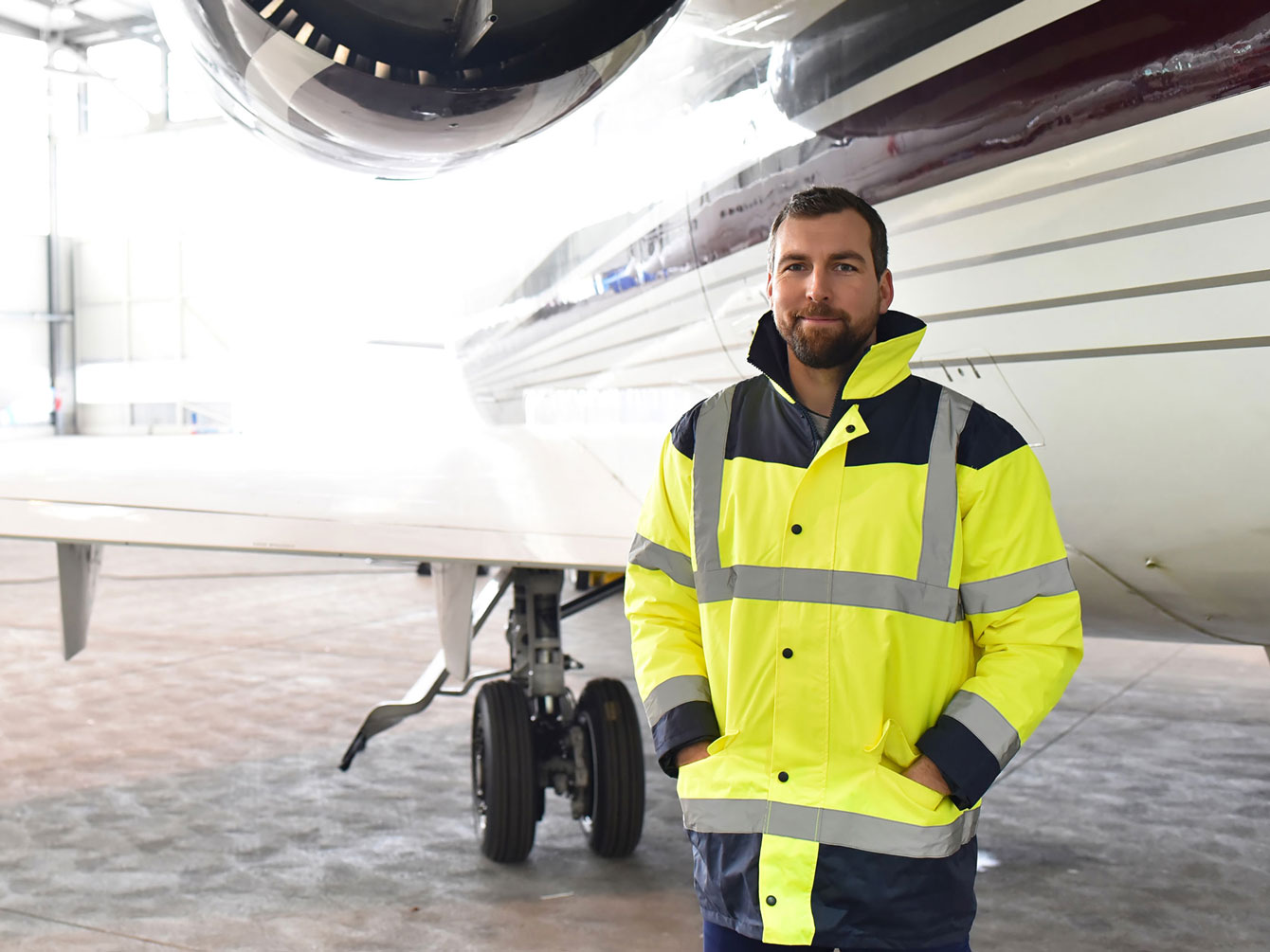 Customs documentation
Our team performs reviews before pick-up for customs invoices, declarations and more. They work closely with customs on your behalf and provide supporting documents and financial information, including import taxes, duties and VAT returns.